Welcome to the MiKimFX Online Academy.

NOTE: These products/workshops cannot be purchased through the MiKimFX webshop.
In order to participate in our workshops you will need to create an account on our Academy site.


Hi there!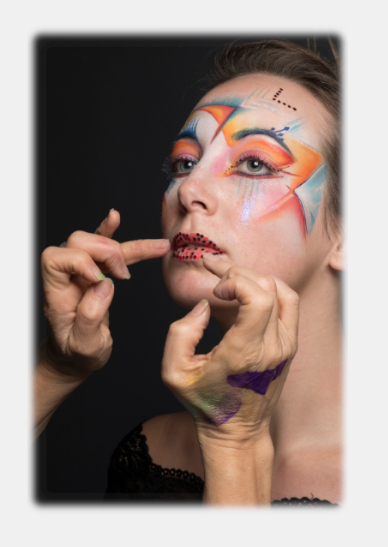 You're probably wondering how this all works? Well it's very simple, you can join any of our amazing workshops and courses of your choice. Just simply register on this site and book onto one or our fantastic courses.
Find the course you'd like to book, you'll find lots with a brief description of each. When you see something you like, give it a click and find out more. There are a limited number per course, booking without hesitation is advised!
We will be running lots of incredible courses suitable for all levels from beginner to expert. Our teachers have a wealth of knowledge and experience between them and welcome all learners.
After registering and paying for your desired workshop/s you'll recieve confirmation of booking by email.
You can use tablet and even your phone provided they are compatible with the learning platform.
Don't worry, our learning platform is very simple to use and we'll have you learning in no time with no problems...unless you spill some colour of course.
Can't wait to see you for lots of learning and fun!
Michael, Kimberly and Carrie,
for MiKimFX.com